Environmental Signs at Two Rivers Lake County Park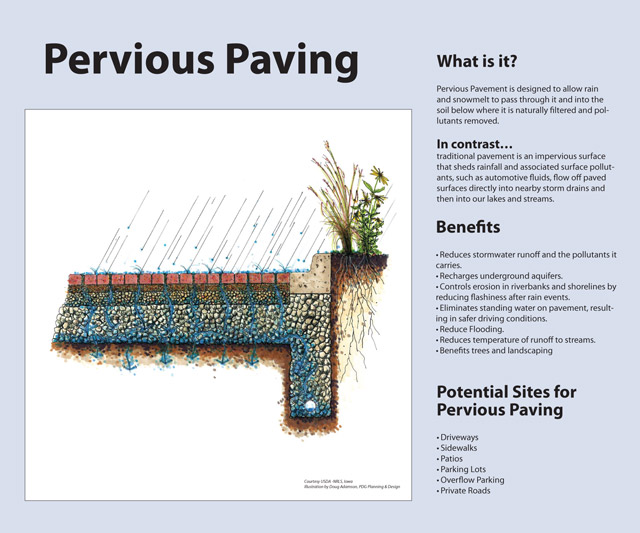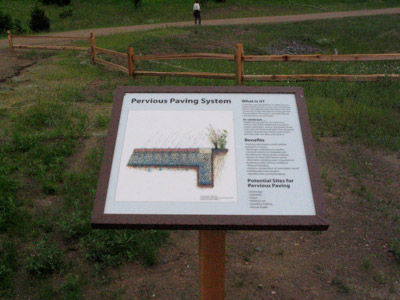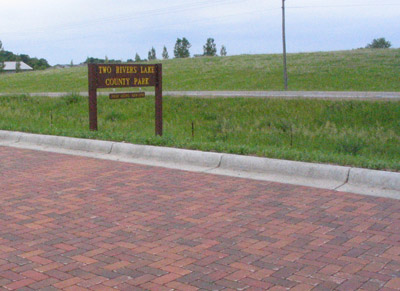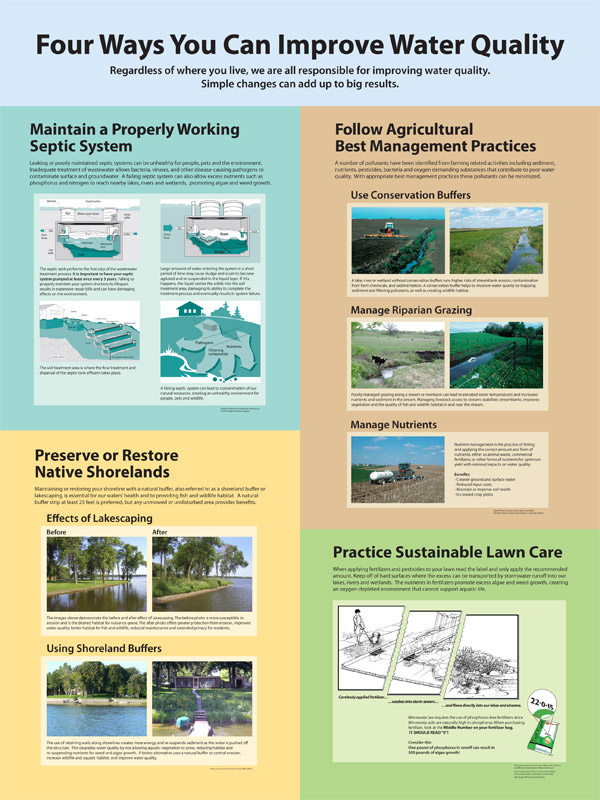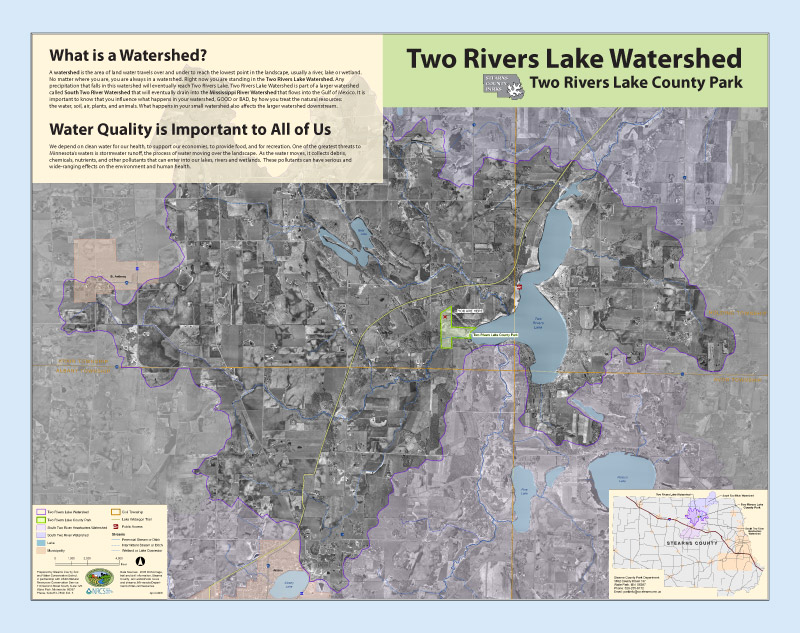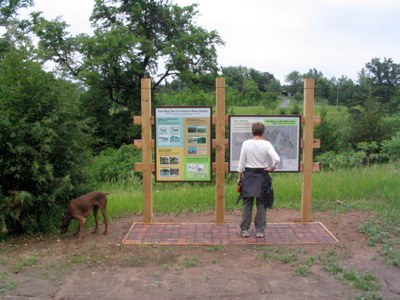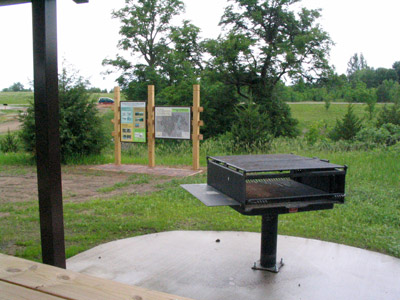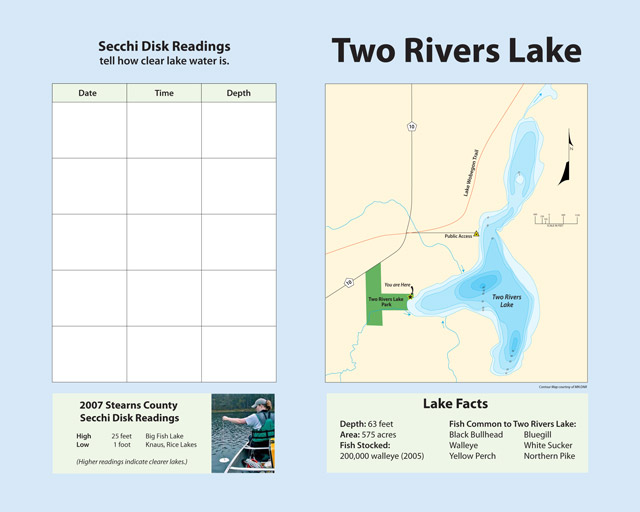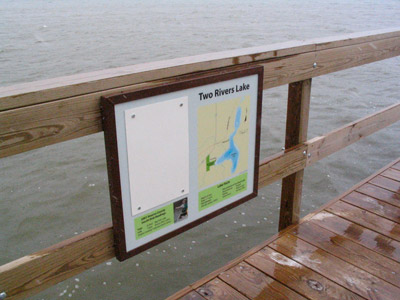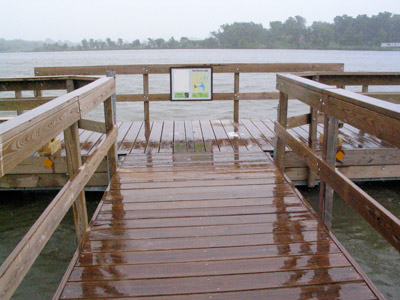 These signs were produced in 2008 for Stearns County Parks Department together with the US Department of Agriculture.
As designer I was able to develop the system of graphics to address watershed issues in central Minnesota.
The final products were high quality environmental signs printed by Pannier Graphics.